Christian Ringle and Marko Sarstedt have worked at the forefront of methodological research on PLS-SEM for over 15 years. Their research has tackled numerous methodological issues such as endogeneity, unobserved heterogeneity, measurement model invariance, and many more. Christian and Marko's papers have been published in top-tier journals such as Journal of the Academy of Marketing Science, MIS Quarterly, Organizational Research Methods, and Psychometrika and rank among the most frequently cited in the social sciences.
Together with Joe F. Hair (University of South Alabama) and G. Tomas M. Hult (Michigan State University), they have co-authored the Primer on Partial Least Squares Structural Equation Modeling, which has been translated into six languages as well as the follow-up book Advanced Issues in Partial Least Squares Structural Equation Modeling, which is also available in different languages.
Christian and Marko haven given dozens of seminars on PLS-SEM all over the world at institutions such as IMT Dubai, Michigan State University, and University of Technology Sydney.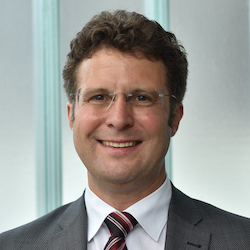 The PLS-SEM method offers endless fields of application. The method's flexibility is likely the reason why PLS-SEM is so incredibly successful in research and business practice.
Christian M. Ringle, Hamburg University of Technology (Germany) and University of Waikato (New Zealand)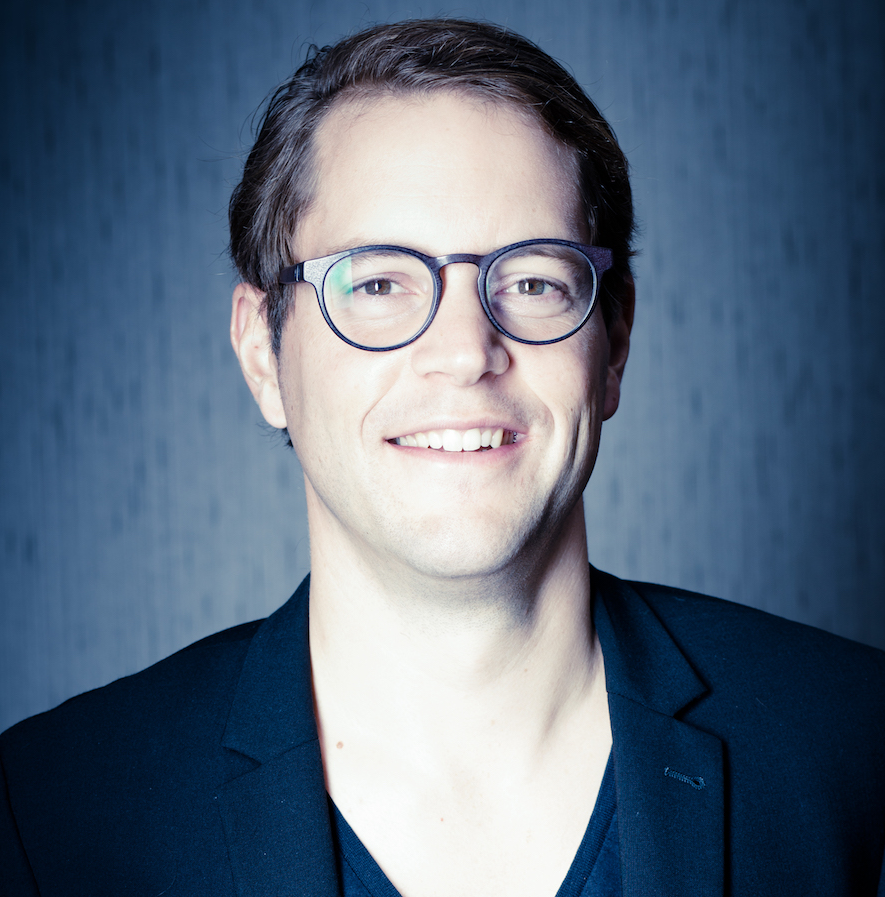 I'm passionate about PLS-SEM because the method's causal-predictive nature fits the requirements of today's research and business environment like hand in glove. The recent developments significantly extend researchers' methodological toolbox and facilitate top-tier journal publications.
Marko Sarstedt, Otto-von-Guericke University Magdeburg (Germany) and Monash University Malaysia